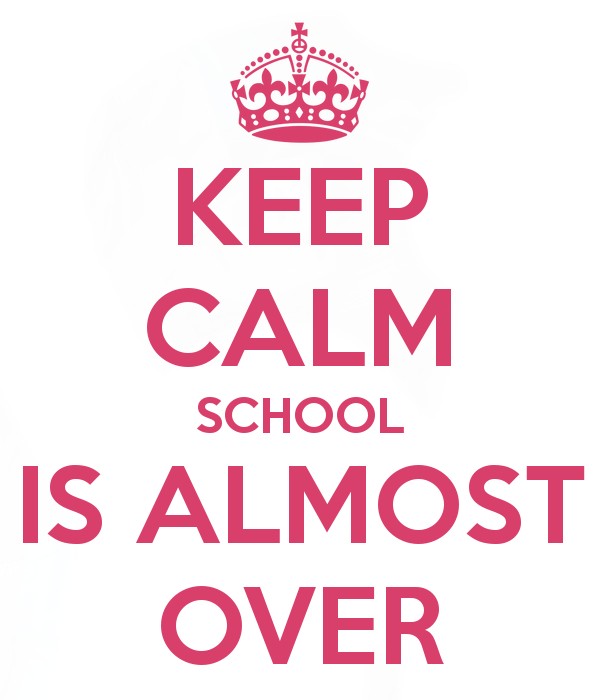 Well we finally made it – the last entry of the academic year on the school blog. We still have another day in school tomorrow with our bubbles and staff will be busy next week getting school ready for your return in September. What a year it has been though! Who would have thought when we opened our doors in September and all moved up a year, that we would end it sat at home, communicating through a computer screen.
Despite lockdown, I hope you have had a good year. I was thinking the other day of all the things we got to do together before the world stopped for a while. Do you remember our visit to Gainsborough Old Hall just before Christmas and our visit to watch The Lion, The Witch and The Wardrobe? We also had a visit from The Young Shakespeare Company to perform Macbeth – that was scary at times wasn't it? We made soup as well – what a mammoth exercise that was! By the end of the day, you'd never have known anything unusual had happened – the school was all tidy and cleaned up – it's just smelled tasty! I wonder if you can remember what flavour soup you made…
I know that lockdown has been a difficult time for many of us. We have had to stop doing activities that we enjoy and haven't been able to hug all the people we love. It has been hard. As a school community though we have come together at lots of different times. You all made my birthday very special with your messages and singing and I know Mrs Dodson loved the Tik Tok videos you made for her. The videos we have, I know we will treasure forever. It has also been really special to have our Zoom lessons and Zoom assemblies – it has been lovely to see you thinking and working hard. I have enjoyed receiving all the work you have emailed me and the messages and photos telling me what you have been up to. One thing that has definitely improved through all of this have been my computer skills! I bet yours have too! We have all had to use technology some of us had never even heard of a few months ago!
Goodbye Year 6…
It is not just the end of term or the school year though. For Year 6 it is the end of their time at Hackthorn School. We shall miss them. It will not be quite the end of the year that we would have liked but we have a few plans in place to try to give Year 6 the send off they deserve. We also hope to meet up with them soon for a proper celebration and perhaps even a Teachers versus Pupils laser tag contest (teachers remain unbeaten!). I have been looking through photographs over the past few weeks, searching the school archives for photos of them all from Reception through to Year 6. It has been a real delight to see their little faces and smiles on my computer screen. They have made me smile and laugh out loud at some of the memories we have of them. At this time of the year, staff are busy sharing stories and memories of them all in preparation for the Leavers' Assembly (this year it will be a smaller affair, held on the school field). Year 6 – it has been an absolute pleasure to have been your teacher over the last few years. Some of you I have known since you were 4 years old and I've taught you for the last 4 years! Heck that's a long time. For some of you I haven't known you quite as long but you are all very special to me and I wish you all the very best as you move onto Secondary School. I know that you will all thrive with your Hackthorn values behind you and go on to achieve great things. Remember your Hackthorn ties and do come back and visit us often.
I hope you and your families all have a lovely summer break. I am sure it will more than likely be different to usual and probably different to your original plans but it'll be important family time all the same. Enjoy it. Relax and recharge your batteries ready for the new academic year. If you need me over the holidays, I'm only at the end of an email. I might not get back to you straight away but I will check in every now and again.
Stay safe and I'll see you all soon.
Love from
Mrs Woods
X